Symposium News!
Camera ready submission
Dear authors, note that the deadline for the submission of your camera-ready version is December 05, 2023.
Instructions are available at the Symposium website on the following link : Camera Ready Submission
Approved Templates for Submission Available
Last Extension of Symposium Submission Deadline
We are pleased to announce that the original submission deadline for the Symposium, initially set for September 30, 2023, has been extended. Participants now have until November 15th, 2023 (firm deadline), to finalize and submit their contributions.
Welcome from the Chairs of ISGTA 2023
It is with great pleasure to welcome you to The International Symposium on Green Technologies and Applications (ISGTA 2023). The symposium will be held from December 27th to 29th, 2023 in Casablanca, Morocco as a hybrid conference.
ISGTA'2023 provides a high-quality international academic and industrial exchange forum for experts and scholars in the field of green technologies, renewable energy, green smart cities and green computing and networking.
ISGTA'2023 is a symposium focusing on the challenges of promoting a sustainable and livable city to the citizens. This goal can't be achieved without considering three essential elements: reducing energy consumption, improving the quality of citizens' daily life, and making citizens active and proactive actors of green smart city solutions.
This symposium will provide many state-of-the-art contributions from scientists and practitioners working in machine intelligence and green technologies and applications for future smart cities. It aspires to provide a relevant reference for students, researchers, engineers, and professionals working in this area or those interested in grasping its diverse facets and exploring the latest advances in machine intelligence for green and sustainable smart technologies and applications.
We are honored to organize ISGTA 2023 in Casablanca, Morocco and we are looking forward to your contributions to the continued success of the symposium!
General Chairs:
Mufti Mahmud (Nottingham Trent University, UK)
Mohamed Lahby (Hassan II University of Casablanca, Morocco)
General CO-Chairs:
Pietro Manzoni (Universitat Politècnica de València, SPAIN)
Hartmut Hinz (Frankfurt University of Applied Sciences, Germany)
TPC Chairs:
Sérgio D. Correia (Polytechnic Institute of Portalegre, Portugal)
Rachid Saadane (Hassania School of Public Works, Morocco)
Chaker Abdelaziz Kerrache (Amar Telidji University, Algeria)
Lu Ding (East China University of Science and Technology, China)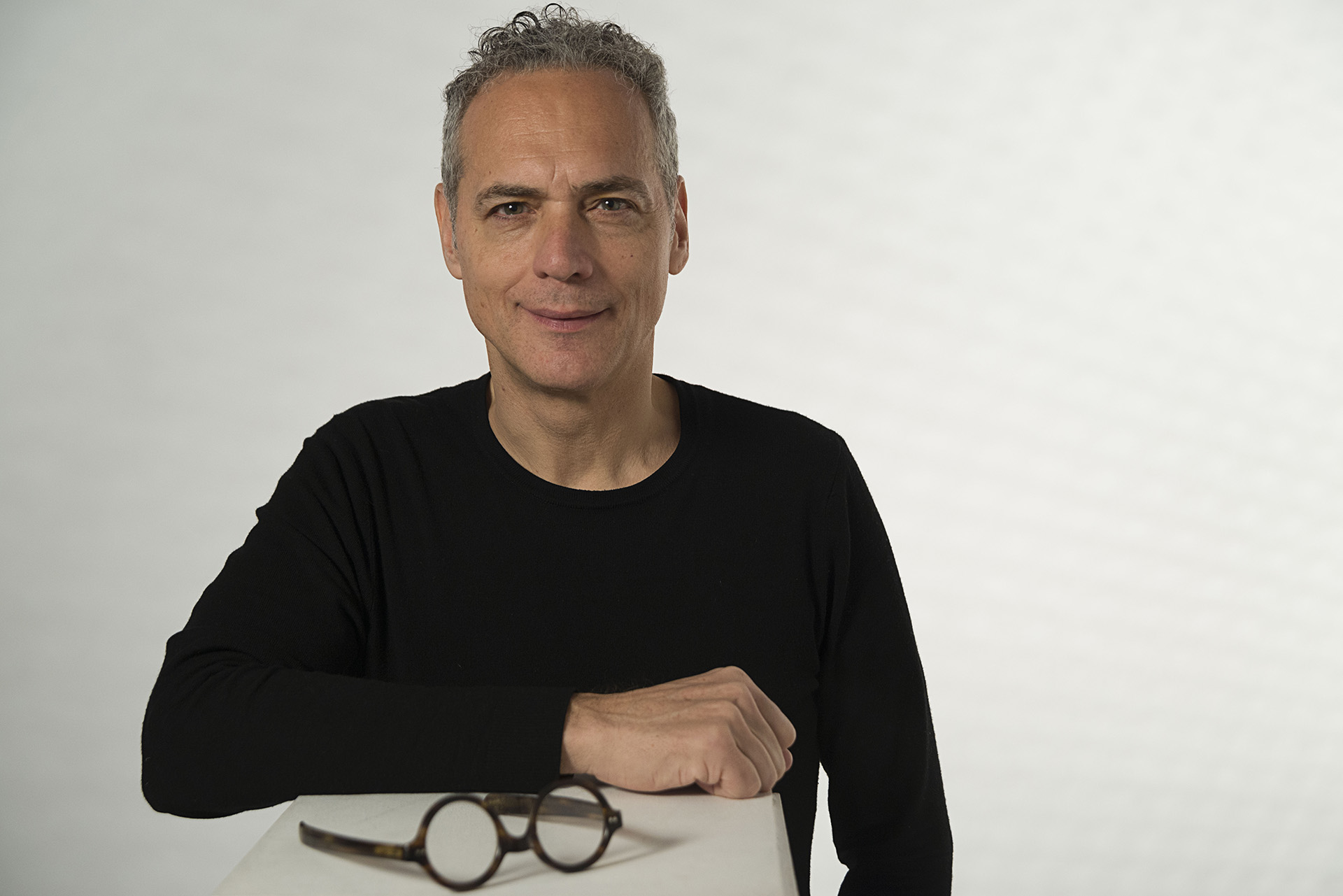 Prof. Steffen Lehmann
Professor of Architecture & Urbanism
University of Nevada, Las Vegas, USA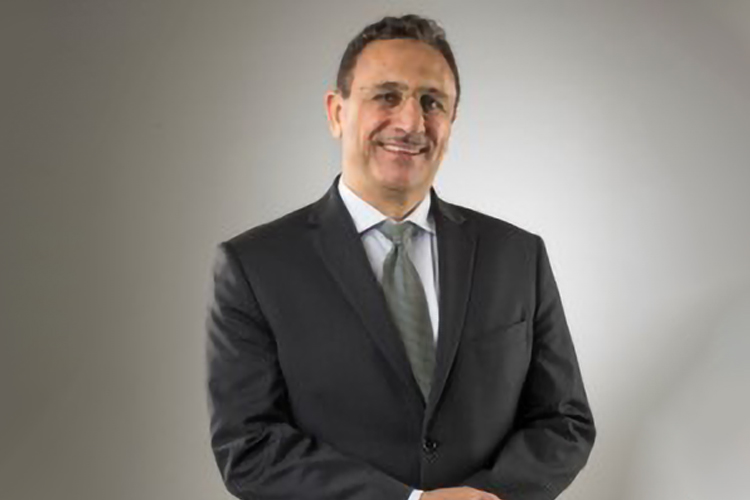 Prof. Haitham Abu-Rub
Professor and managing director of the Smart Grid Center Qatar
Texas A&M University, Doha, Qatar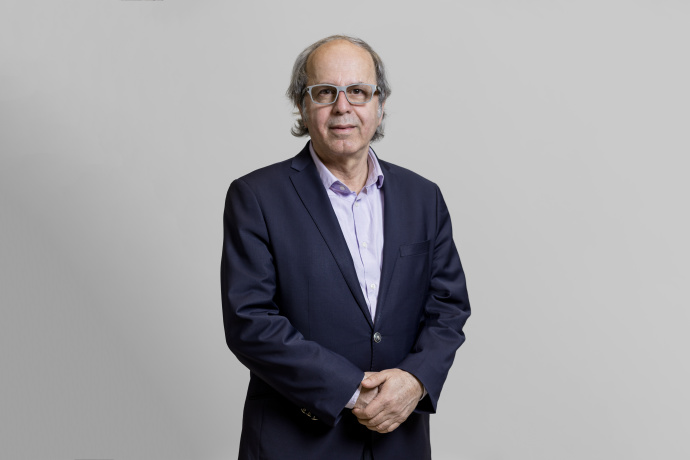 Prof. Kamal Al Haddad
CEO at École de Technologie Supérieure, Montréal, Québec, Canada
Electrical engineering, ETS, Montreal, Quebec, Canada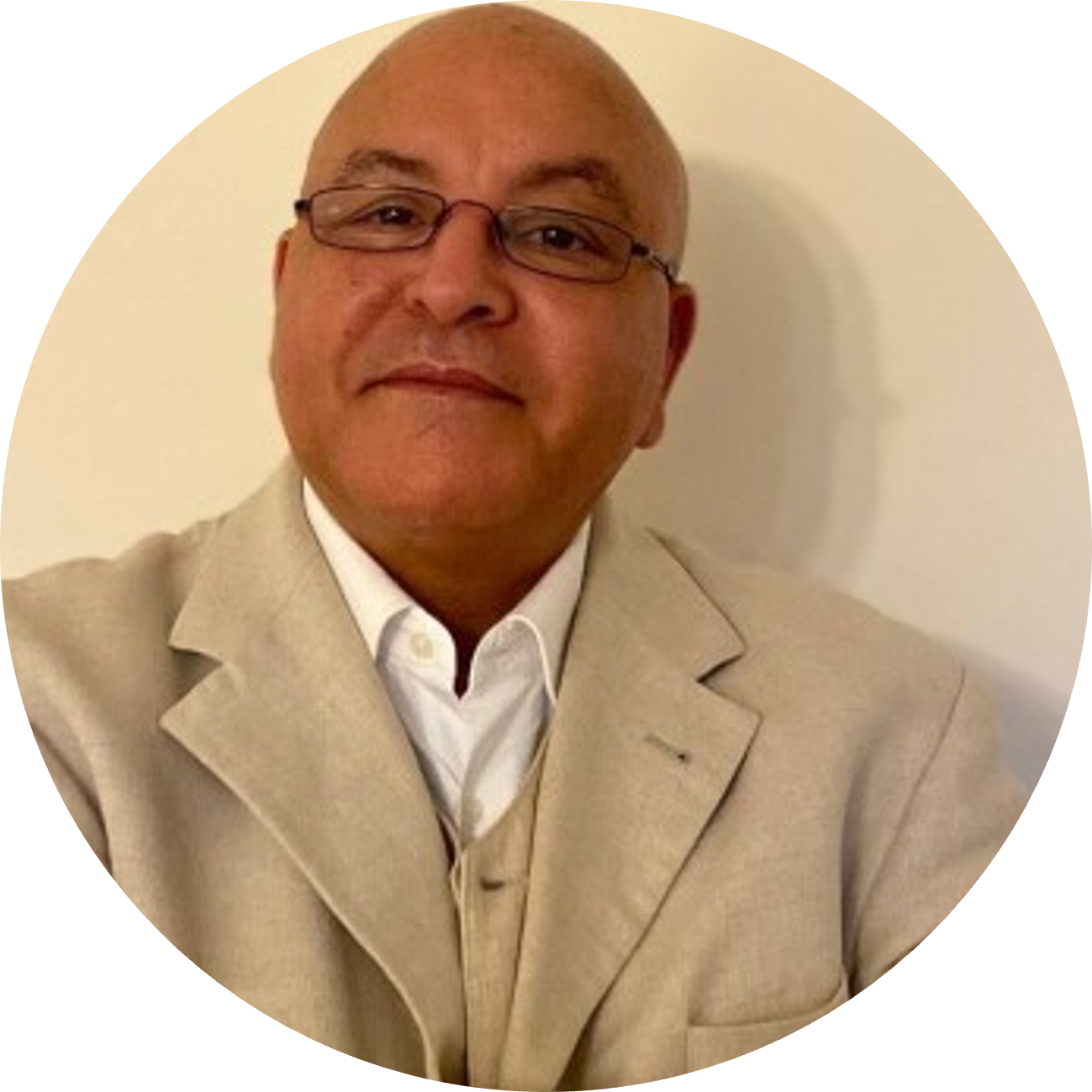 Prof. Ahmed Ennaoui
Professor of Architecture & Urbanism
University of Nevada, Las Vegas, USA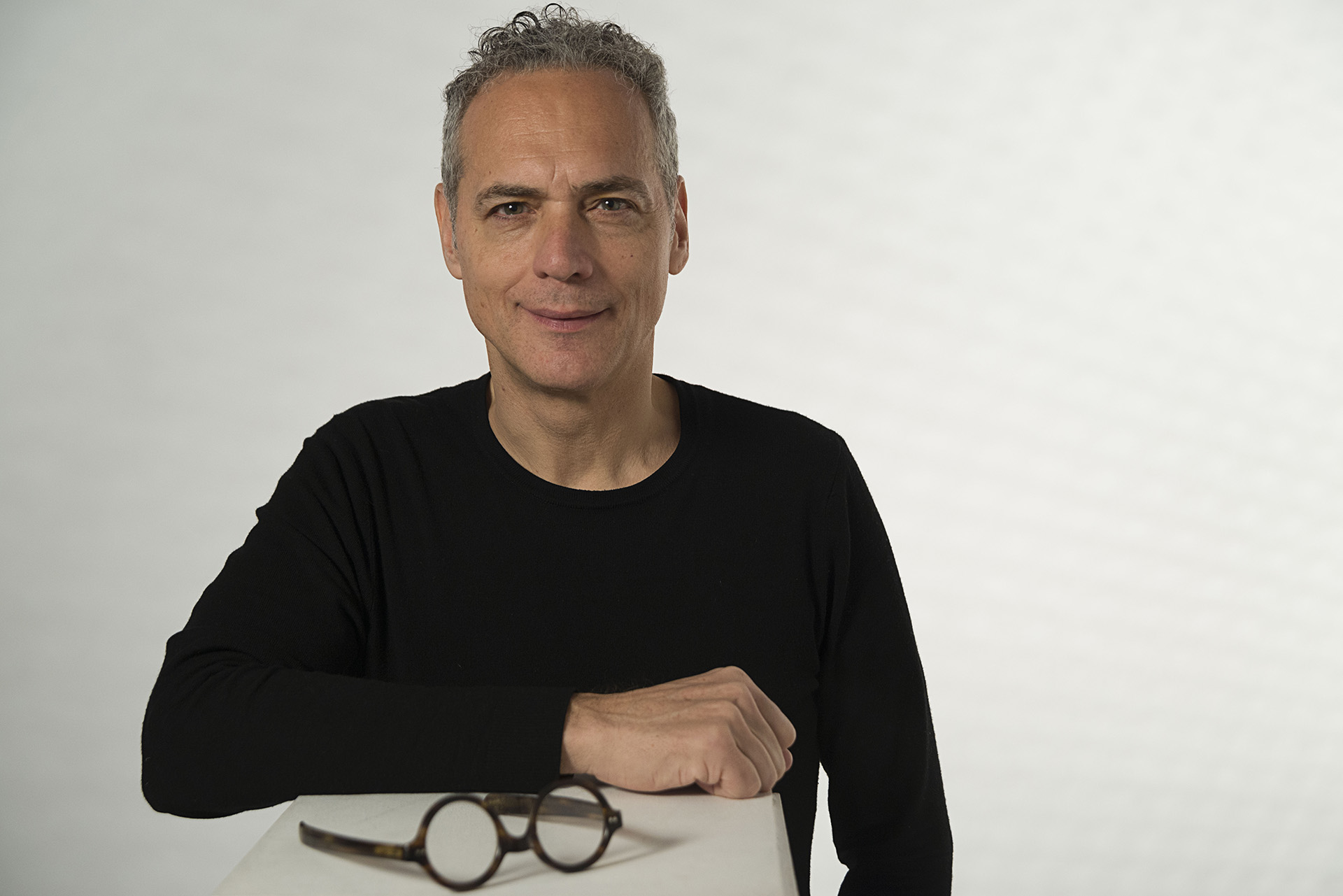 Prof. Steffen Lehmann
Professor of Architecture & Urbanism
University of Nevada, Las Vegas, USA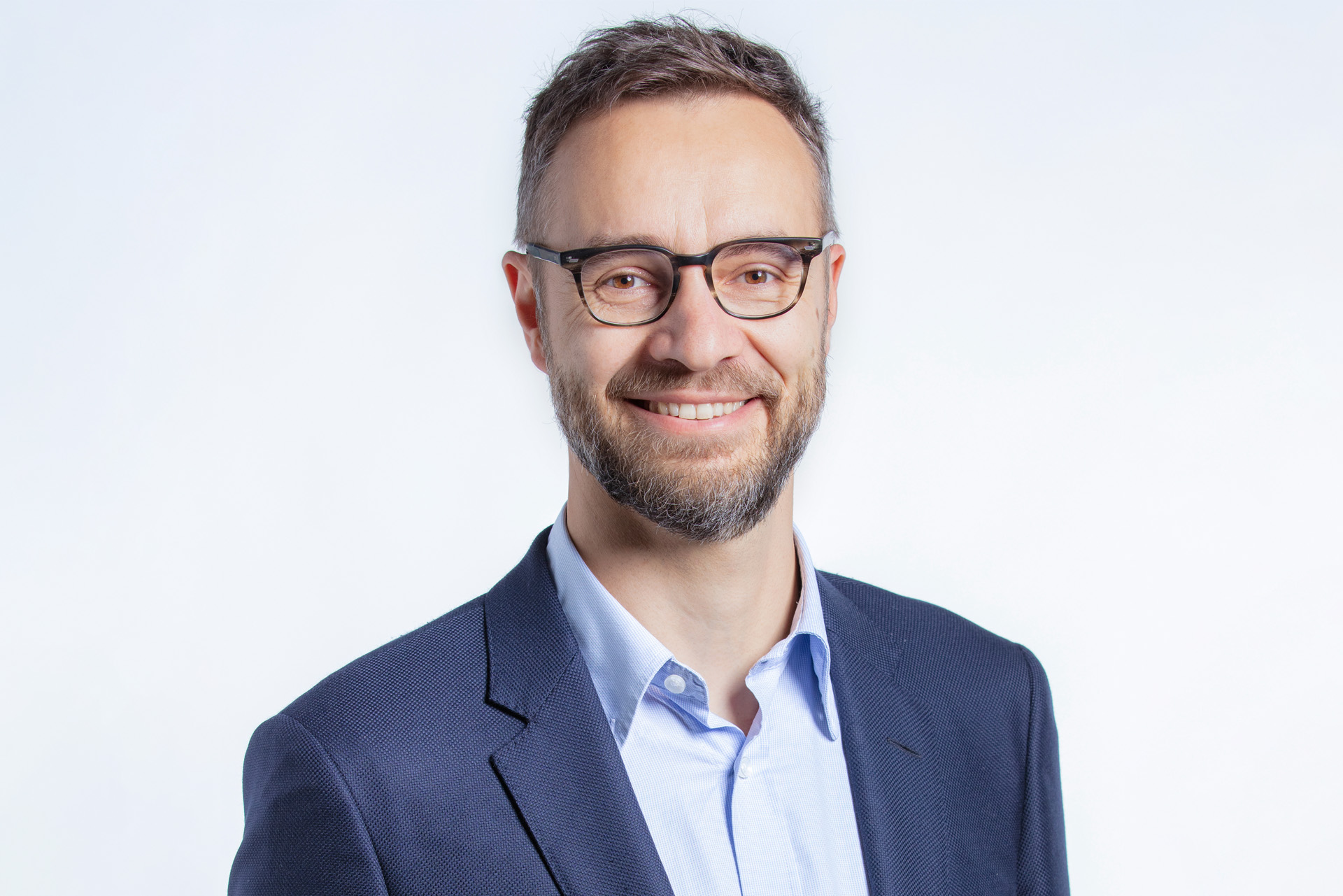 Prof. Roberto Castello
Principal Data Scientist at Swiss Data Science Center
Swiss Federal Institute of Technology Lausanne, Switzerland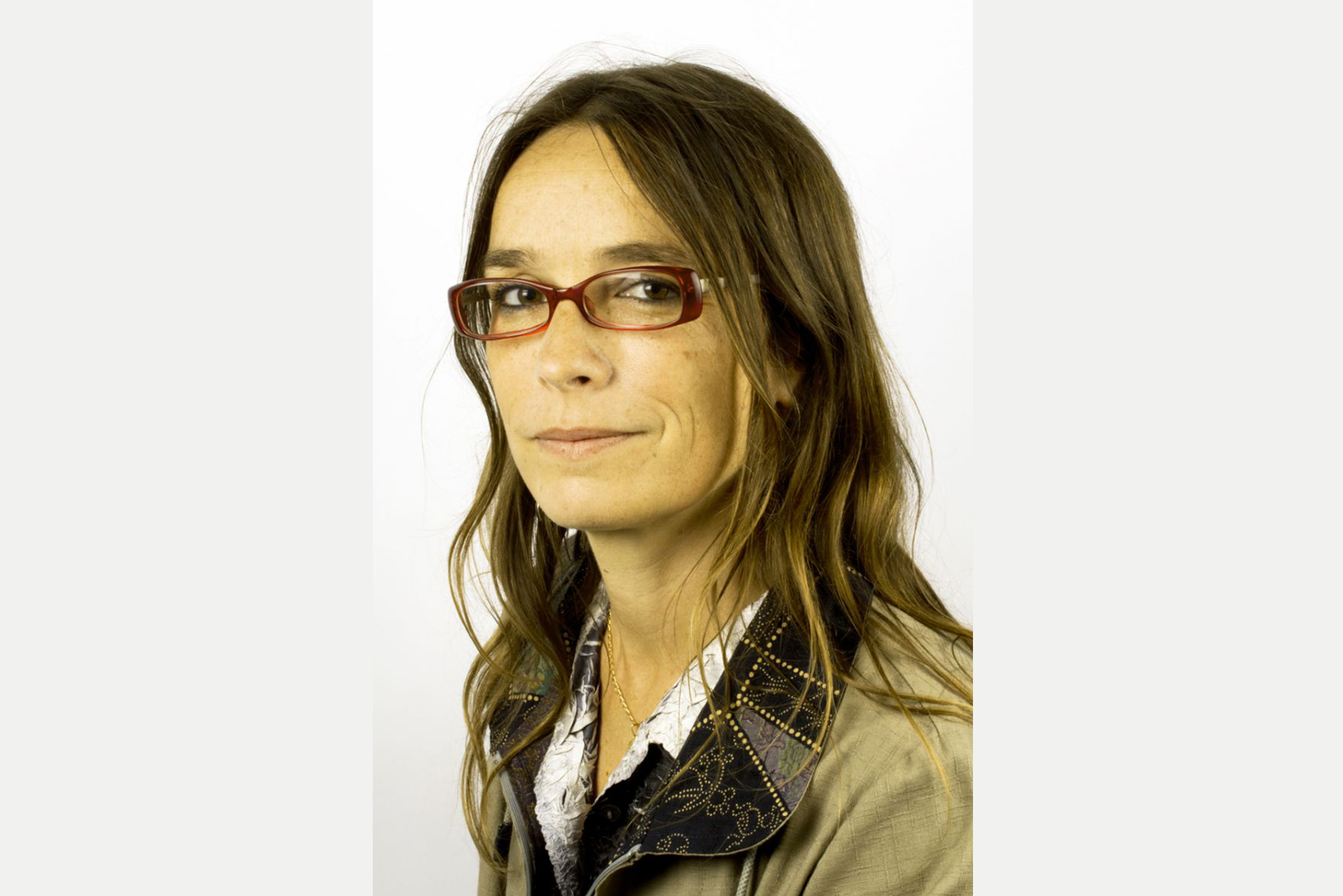 Prof. Nadia Maïzi
Professor of Applied Mathematics at MINES ParisTech
MINES ParisTech, PSL Research University, Paris, France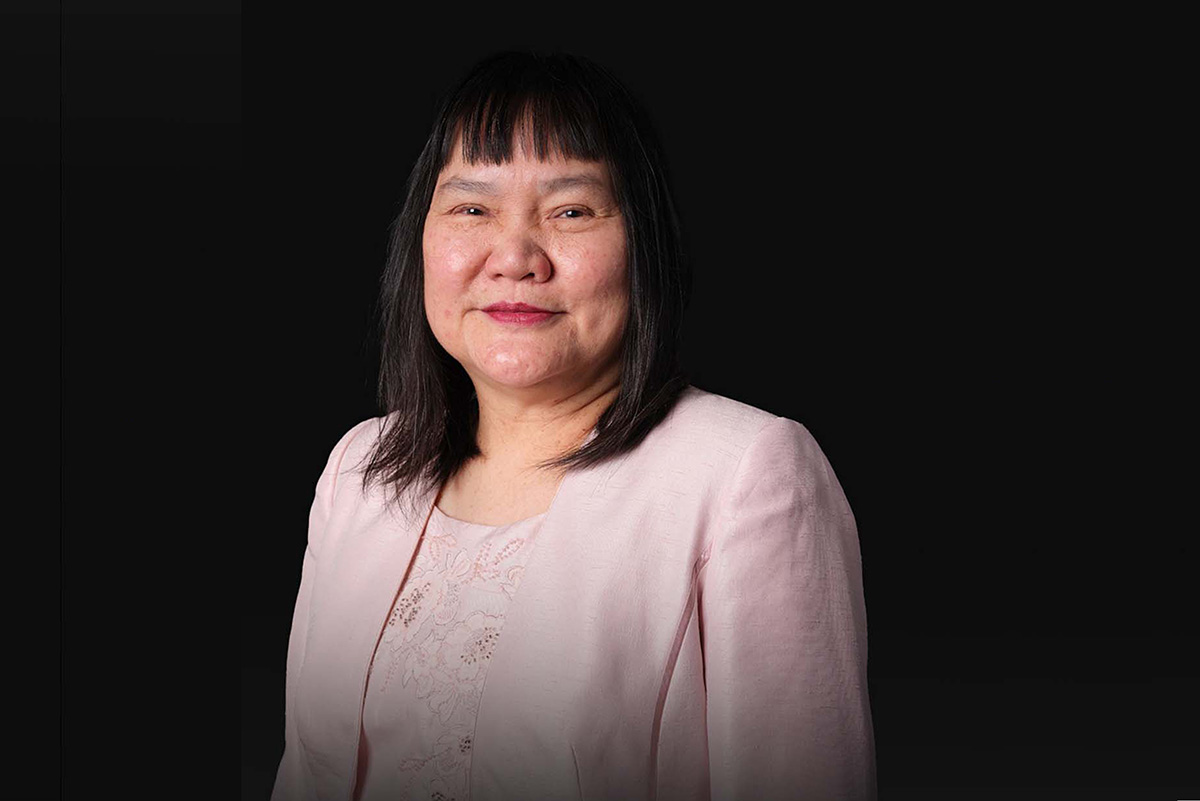 Prof. Ah-Lian Kor
Professor of Green Computing at Leeds Beckett University
Leeds Beckett University Reader, School of Built Environment, Engineering and Computing, Leeds, England
Prof. Wonyong Choi
Director at KENTECH Institute for Environmental & Climate Technology
Korea Institute of Energy Technology (KENTECH), Naju, Korea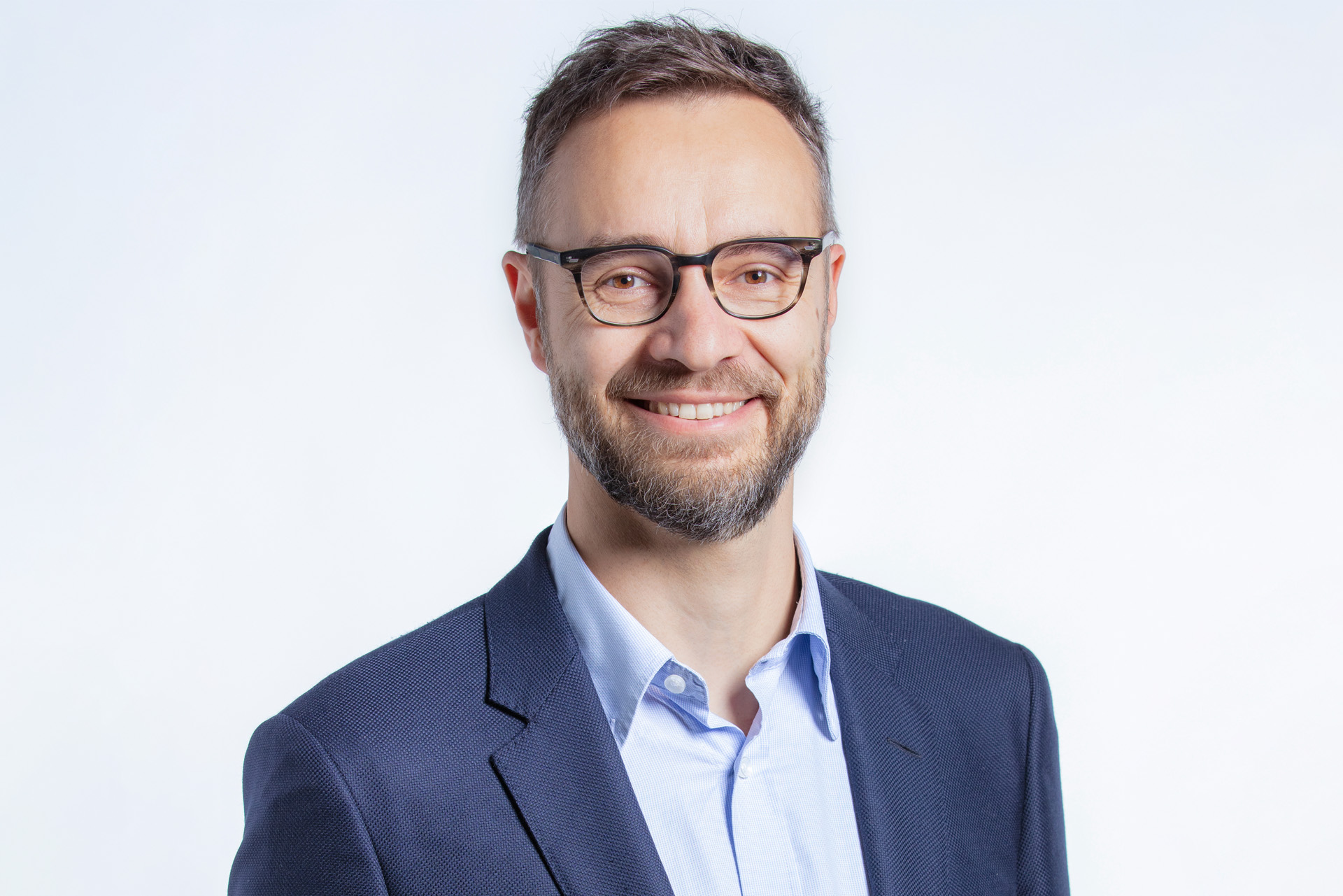 Prof. Roberto Castello
Principal Data Scientist at Swiss Data Science Center
Swiss Federal Institute of Technology Lausanne, Switzerland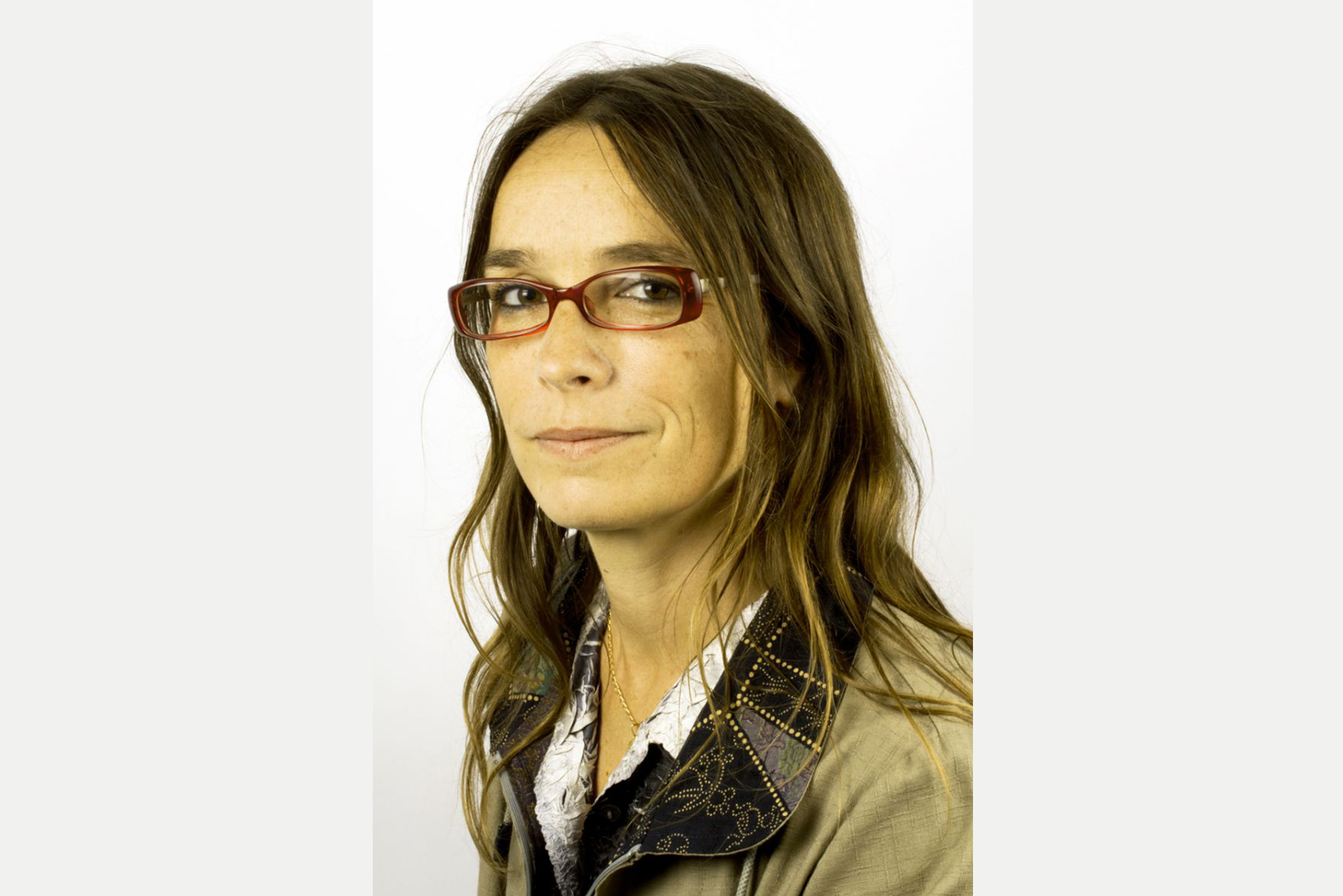 Prof. Nadia Maïzi
Professor of Applied Mathematics at MINES ParisTech
MINES ParisTech, PSL Research University, Paris, France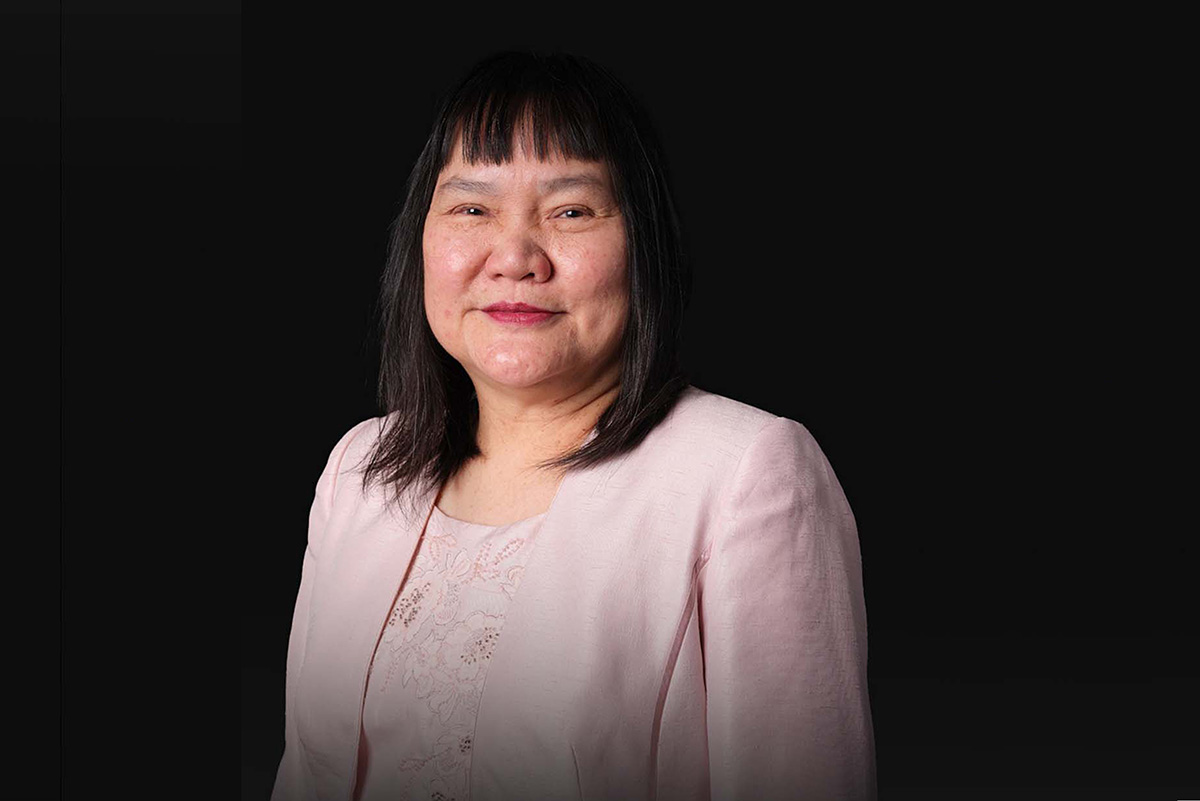 Prof. Ah-Lian Kor
Professor of Green Computing at Leeds Beckett University
Leeds Beckett University Reader, School of Built Environment, Engineering and Computing, Leeds, England
Prof. Wonyong Choi
Director at KENTECH Institute for Environmental & Climate Technology
Korea Institute of Energy Technology (KENTECH), Naju, Korea
Organized By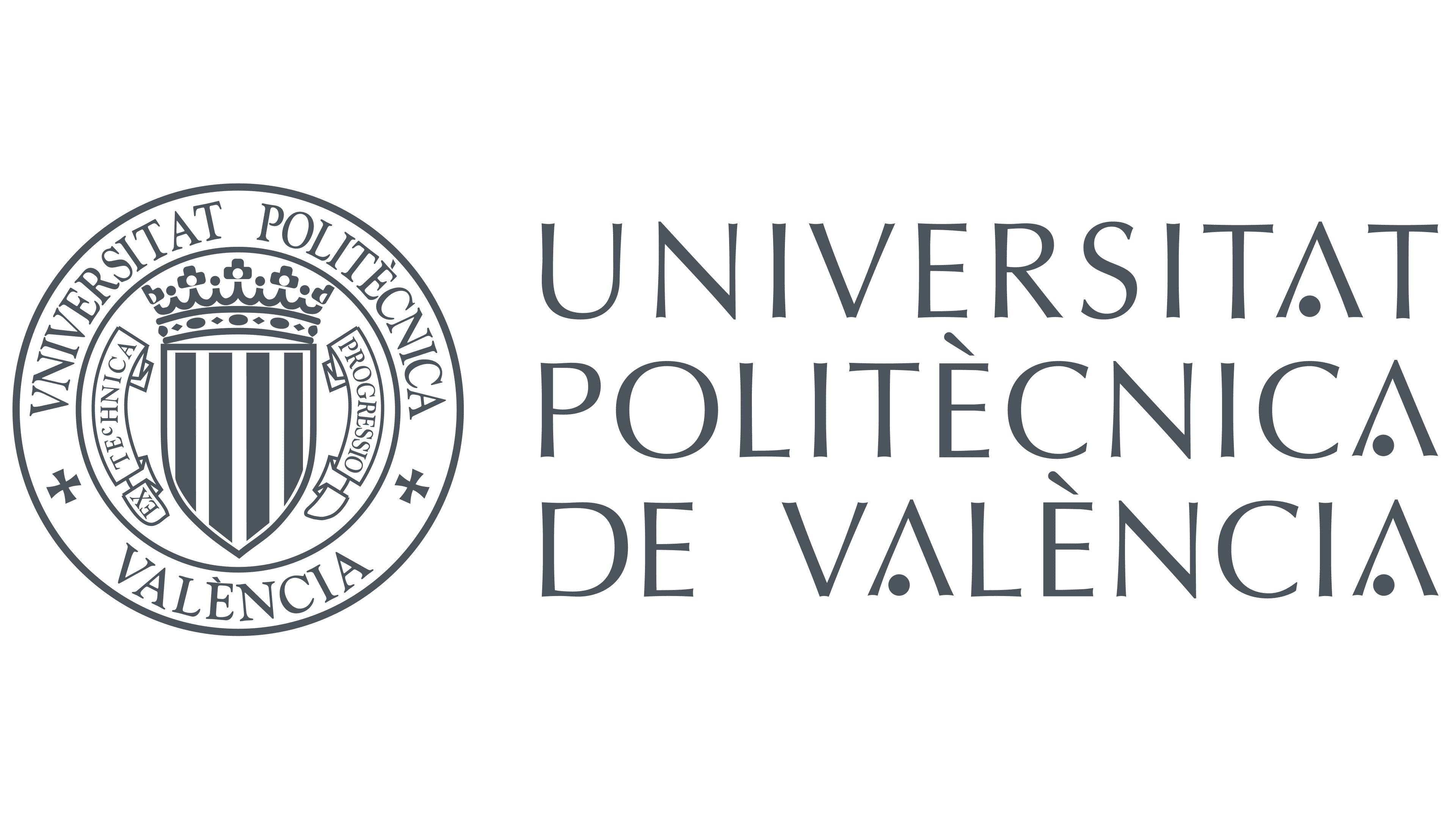 Technical Sponsors (Confirmed)

Sponsored by